a powerful smart device
'Everyone has the right to live in a world without borders' says Karthik Kannan, co-founder of a company called Envision that designs smart glasses for blind and visually impaired users. "Our mission is to improve the lives of the two billion people who are blind or partially sighted by providing them with life-changing assistive technologies, products and services."

images by Sadjad Frogho
Imagine glasses
Developed on the Enterprise edition of Google Glass, the smart glasses harness the power of artificial intelligence to extract different types of information from images and then speak them to users in over 60 different languages. With its 8MP camera, the glasses can scan digital and handwritten text from any surface, such as books, letters or labels, and convert them into speech. The device can also provide detailed descriptions of outdoor scenes and conduct private and secure video calls with trusted users. Additional features include Color Detection, Light Detection, Object Recognition and Facial Recognition, meaning users can pick red socks from their white laundry, know when a light is still on, find personal belongings and identify colleagues in an instant.


the glasses can scan and read back prescriptions
The Envision goggles are built as a platform and are continuously updated with new features and functionalities. Kannan explains, "By analyzing real-time user data and instant feedback from across our community, we are able to continuously enrich the Envision experience and innovate our products, most recently with the addition of our new capture and context features."
In addition to the smart glasses, Envision's visual recognition software is also available as an iOS and Android app.
Envision was founded in 2017 by Karthik Mahadevan and Karthik Kannan. The company, based in The Hague in the Netherlands, raised €1.5 million in investments in May 2021 to scale up its team, develop its products and make them available worldwide.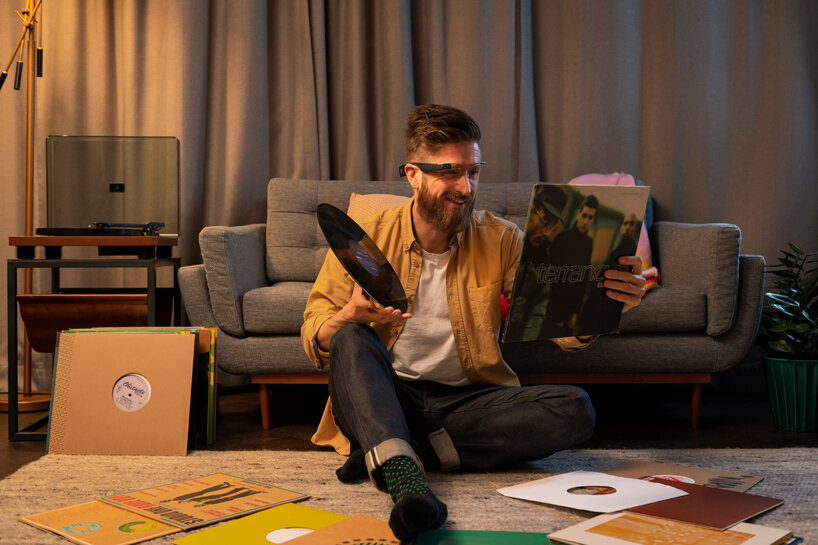 read short text in front of you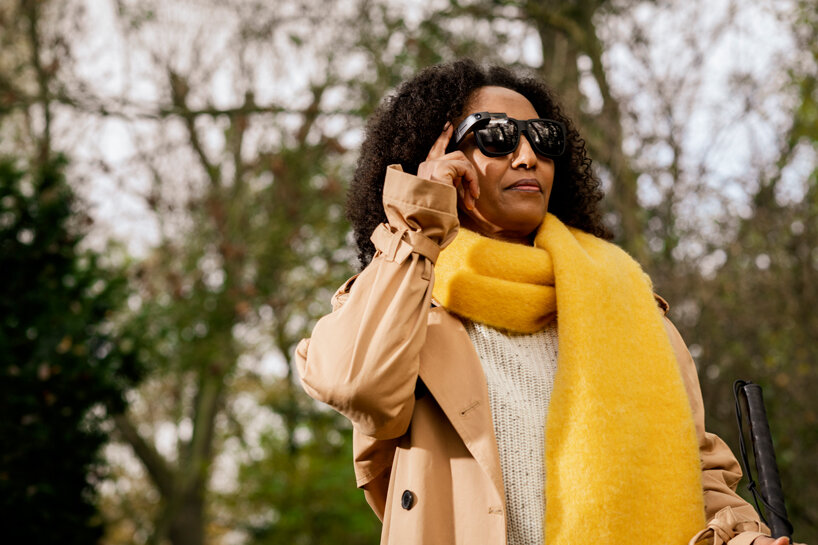 get detailed scene descriptions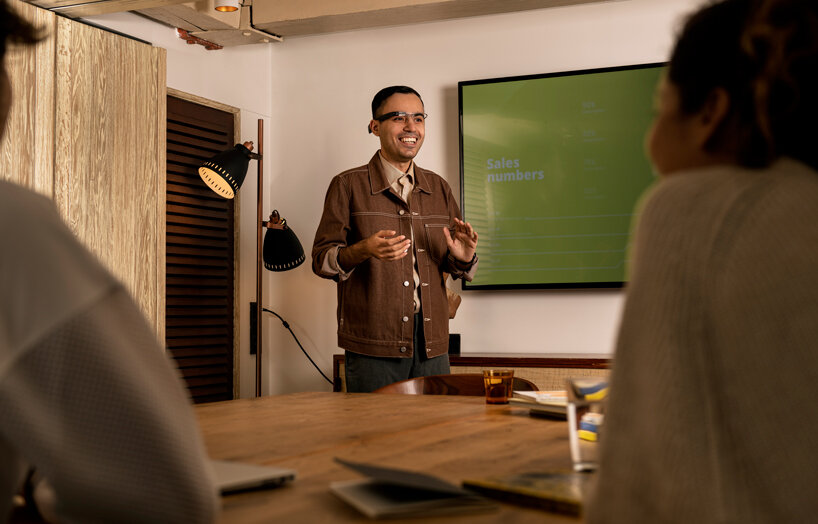 find friends or colleagues with facial recognition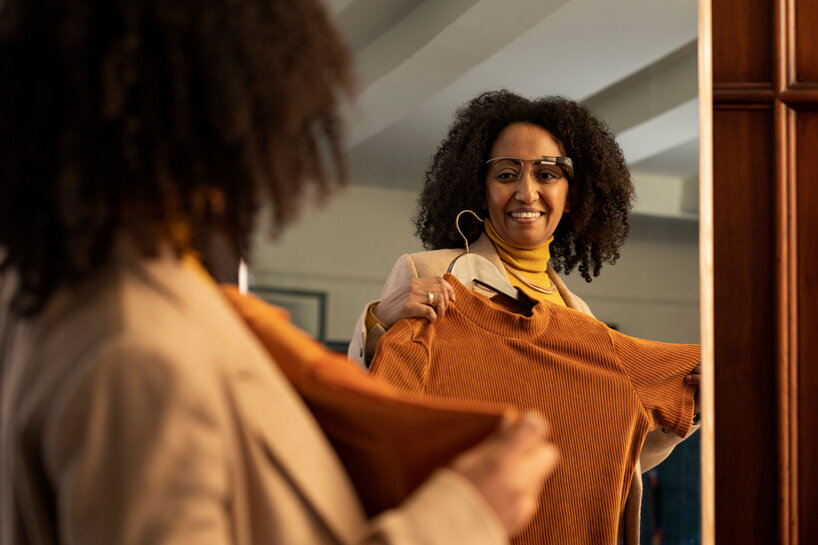 make a video call
project info:
company: Imagine