A few days ago, popular analyst Ming-Chi Kuo said Apple will use USB-C on iPhones by 2023, and now Bloomberg reports that the Cupertino-based tech giant has already started testing iPhones with the USB-C port. Although this year's iPhones keep the Lightning connector.
In addition, the publication claims that Apple is also working on an adapter that will allow future USB-C iPhones to work with the accessories designed for the current Lightning connector, but it's unclear whether Apple will add it to the retail package or sell it separately. However, given Apple's reputation, there is a good chance that customers will have to spend extra money for the adapter.

Apple iPhone 13 Pro Max
One of the reasons for this shift from Lightning connector to USB-C could be the push from the European Union on USB-C equipped devices, which shouldn't be a problem for Android device manufacturers, as most of the Android smartphones/tablets launched in recent years came with the USB-C port.
However, Apple is concerned that the European law "mandating only one type of connector for all devices on the market will harm European consumers by delaying the introduction of favorable innovations in charging standards, including those related to safety and energy efficiency" .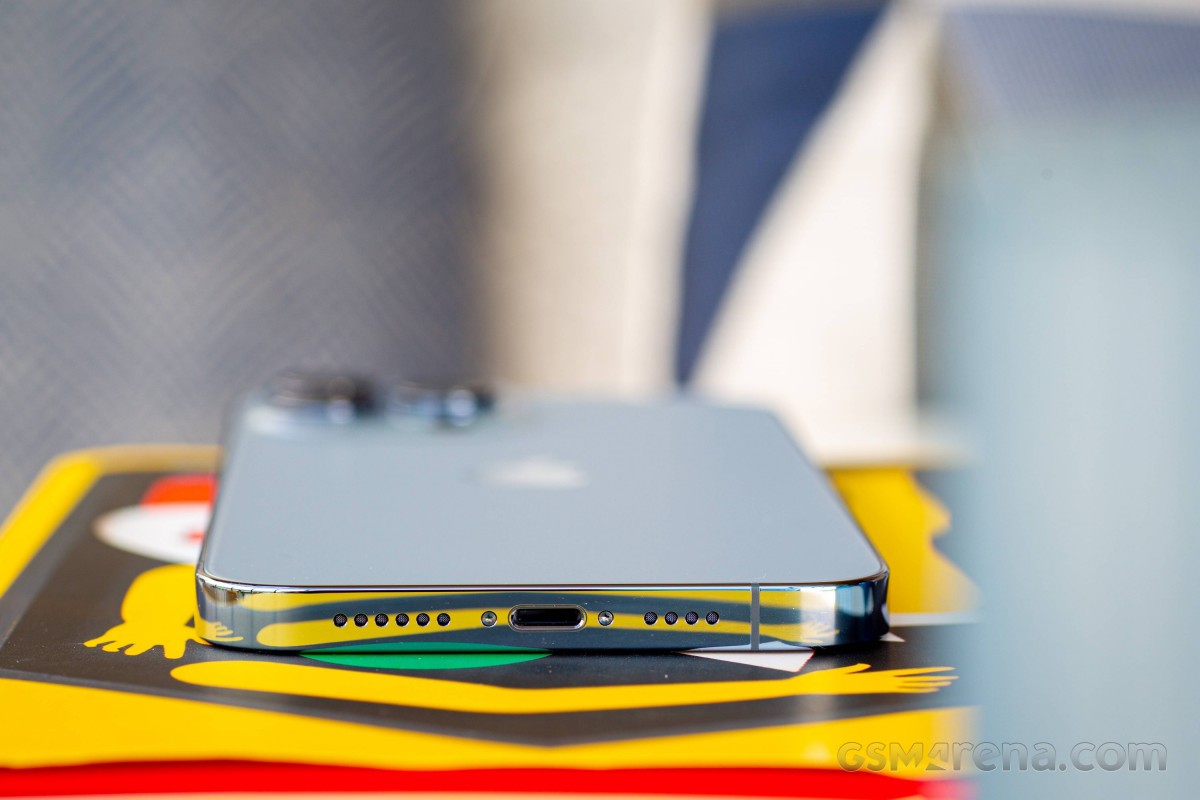 Apple iPhone 13 Pro Max with Lightning port
The EU has denied allegations that this move to USB-C is hampering innovation, saying the "proposal states that if there is a new standard that is better than USB-C, we can change the rules."
Regardless of whether European law stands in the way of innovation, a shift from the Lightning port to USB-C would benefit iPhone users with better data transfers and faster charging.
Source