A 39-year-old man has admitted to dousing his partner with petrol and setting her on fire in the living room of her home in Perth's southern suburbs.
Most important points:
Andrea Atkins-Greed was in a coma for several days after being set on fire
An attempted murder charge against Daniel Boldison has been dropped
A psychological report will be prepared on Boldison before he is sentenced
Daniel James Boldison was due to face a jury in court next month, but today he pleaded guilty to a charge of causing serious harm to Andrea Atkins-Greed with intent to maim or disfigure her.
On the afternoon of August 23, 2020, Boldison covered part of the living room of Mrs. Atkins-Greed's Medina home with an accelerator before dousing her and setting her on fire.
Mrs. Atkins-Greed, a mother of two, managed to run out of the house.
Neighbors came to her rescue and showered her while they waited for emergency services to arrive.
The 26-year-old, who suffered burns to 35 percent of her body, was rushed to hospital and was in a coma for several days.
Charge of attempted murder lowered
Boldison was originally charged with attempted murder, but the charges were later downgraded to grievous bodily harm.
He appeared in court today via a video link from Hakea Prison and admitted to committing the crime.
Boldison also pleaded guilty to inflicting grievous bodily harm to a man on the same day.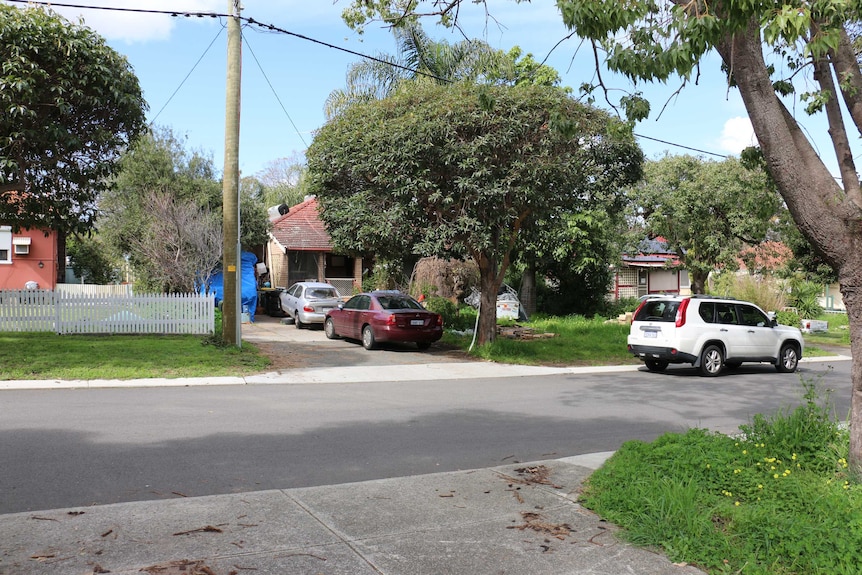 Another charge of causing criminal harm was dropped.
Judge Andrew Stavrianou ordered a psychological report on Boldison for his sentencing hearing.
He was again remanded in custody until he is due to appear in court in July, when a date can be set for his conviction.
Posted † updated