Summer is almost over. Maybe you've already been to the beach. You may have one more trip to go before the kids go back to school. Maybe you never had kids and we just ambush you and make you think about awkward things. In any case, you need a book. Something to pass the hours on the sand, something to keep you company inside while hiding from the sun, something to distract you from the feelings we've accidentally expelled. Here are a few choices to get you started. You're welcome/sorry!
(available on Aug 13)
Marigold by Will Clarke
The problem with satire today is that it's difficult, if not impossible, to outshine the coverage of reality. Would it surprise you if, say, Elon Musk led a sex cult? That's not exactly the plot of Dallas' Will Clarke's latest novel (Lord Vishnu's Love Handles, Madame Melançon .'s neon palm), but it's not very far away, so the author has to make an effort to stay one step ahead of the news.
Marigold takes its title from Marigold Sunshine Whitaker, an airport massage therapist who talks to angels and swears by a self-help manual called The Elements of Abundance. (It exists: Clarke also wrote that under the name Aurora Aberdeen, and the first 50 pages contain capitalized statements such as YOUR BRAIN IS ALSO A MONEY MACHINE in 48-point font surrounded by whitespace.) Very quickly, Marigold finds herself within an ambitious athleisure brand with designs to be the next Apple or Amazon, run by a wolf in bee-striped yoga pants named Krish McKinley, sort of the Tyler Durden of billionaire narcissists.
From there, Clarke folds in pretty much everything about modern life (outside of cryptocurrency) that seems like it could be a scam or a cult or both, from TED Talks and improv comedy to corporate mindfulness and Instagram wellness influencers and more. It's a statement of where we seem to be going that Marigold, with its fleet of Tesla Cybertrucks and coffee colony companies called JavaDaButt, could read like a straight report in a year or two. And also that the deliberately ridiculous The Elements of Abundance could probably work as a real self-help book. Clarke may have accidentally created his own cult.
---
(now out)
Oleander City by Matt Bondurant (Black stone)
Matt Bondurant wrote the novel on which the film Shia LaBeouf Lawless was based. He taught UTD for a handful of years, and during his time in Dallas, before taking a job with Ole Miss about seven years ago, Bondurant would sometimes exercise his elbow with two D Magazine editors, Zac Crain and me. The fact that he named two villains in this book after his old drinking buddies has no bearing on my assessment of the work. It's a thoroughly researched, finely-written historical fiction about the 1900 hurricane that razed Galveston and a racially charged boxing match staged amid the devastation. It's cliché to call a book a page turner, but that's what this is.
---
(now out)
The Shehnai virtuoso and other stories by Dhumketu
Deep Vellum has branched out, but its core is still publishing works in translation. Two of the most recent of the Dallas outfit show what they can do in that regard. The Shehnai Virtuoso and other stories (available now) is the first significant English-language collection of work by the late Dhumketu, who is considered one of the masters of Indian short stories in Gujarati. Jenny Bhatt selected and translated at least one story from his 24 published volumes. Edited by Ali Kinsella, Zenia Tompkins and Ross Ufberg, Love in spite of pain: Ukrainian stories (available September 13) shows the strength of the Ukrainian people through a mix of voices and approaches and a mix of published and unpublished work. The right book at the right time.
More local titles for your shelf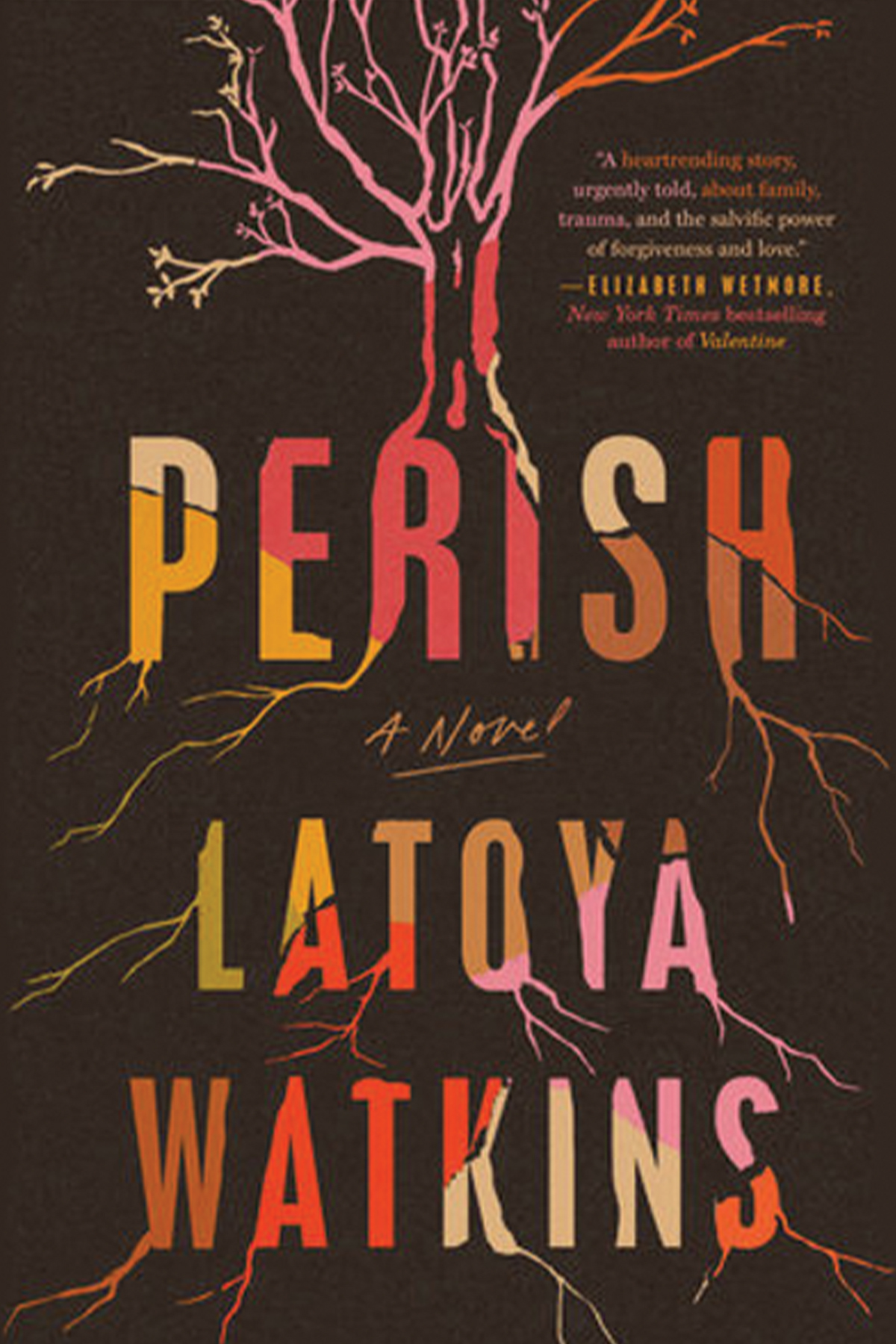 perish by LaToya Watkins
(Minor repairs)
Watkins' debut novel follows four members of a Black Texan family who come together to say goodbye to their mother and grandmother, leaving them grappling with long-held secrets.
(available Aug 23)
Buy now
driving lessons
by Tim Coursey
(deep parchment)
The artist and cabinetmaker's first fictional work, a series of interconnected stories, first appeared in raw, unedited form early last year as part of his exhibition at SMU's Pollock Gallery.
(now out)
Buy now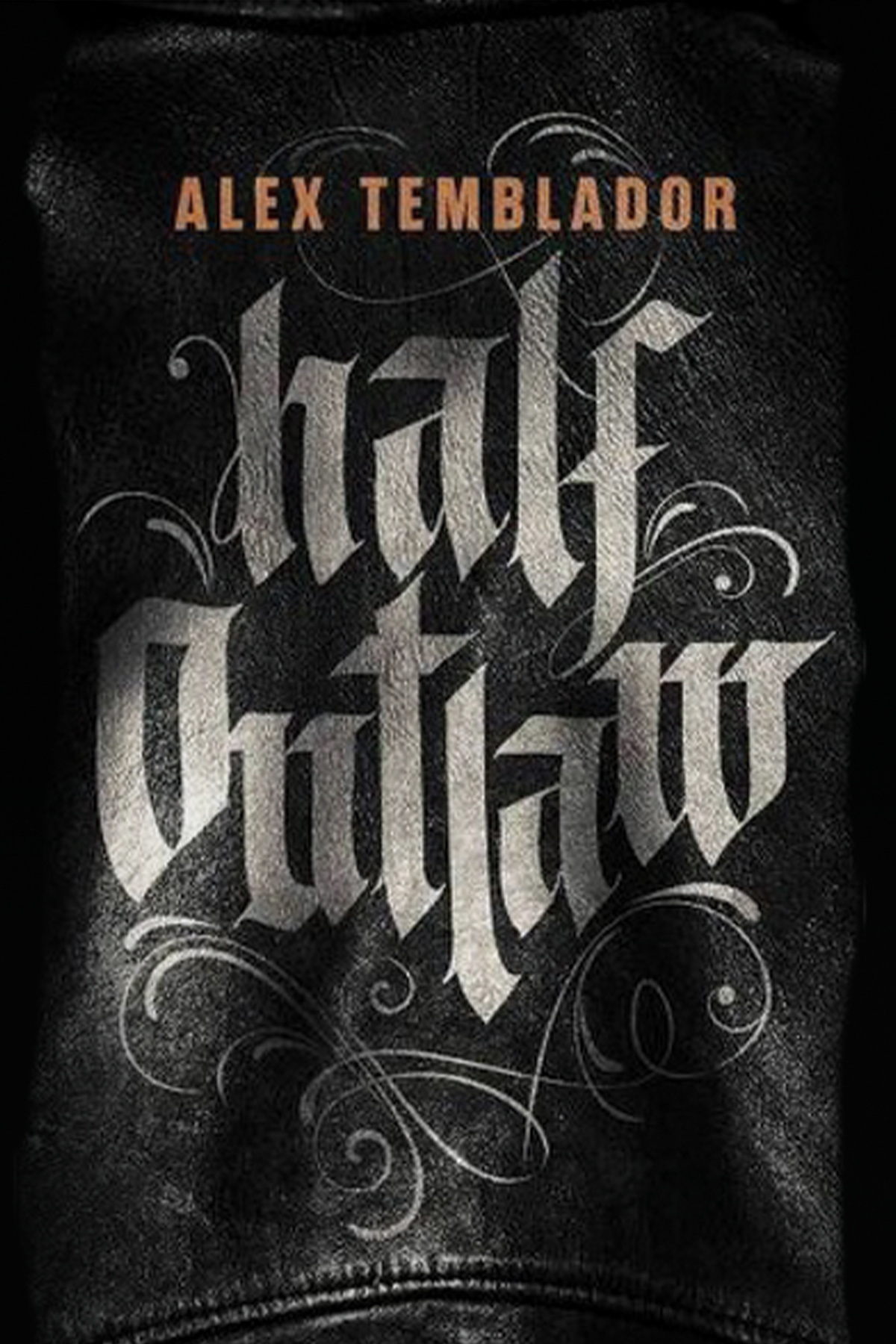 Half Outlaw
by Alex Trembler
(Black stone)
In her first adult novel, Temblador tells the story of half-Mexican Raqi, raised by her uncle and his all-white motorcycle club, as she goes on the special mourning ride after his death.
(now out)
Buy now
You've been chosen: to thrive on the unexpected
by Cynt Marshall
(Ballantine)
This memoir from the CEO of the Mavericks chronicles her rise from a NorCal housing project through the corporate ranks at AT&T and her battle with stage 3 colon cancer.
(available Sept 13)
Buy now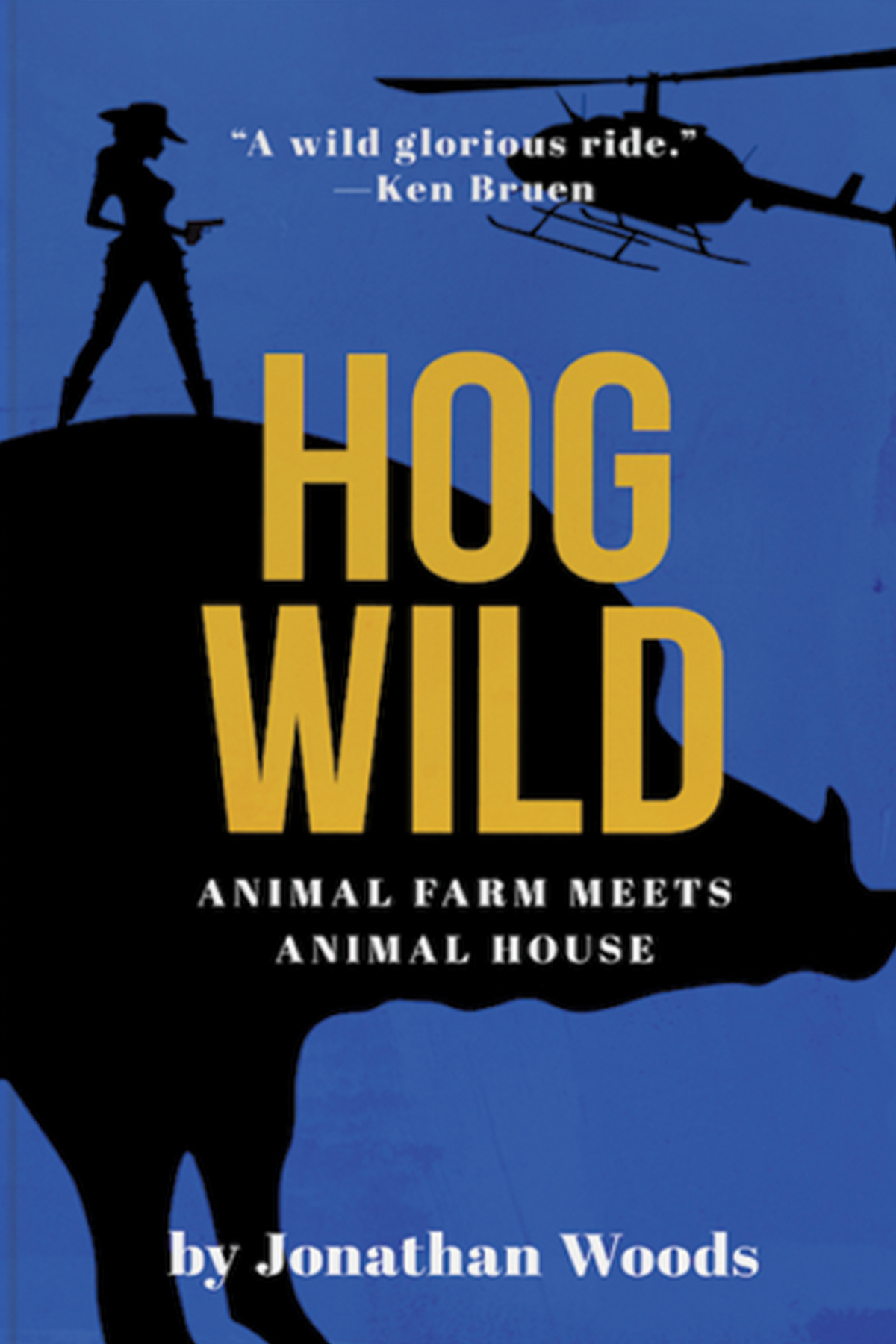 Pigs Wild
by Jonathan Woods
(close to the bone)
A former Special Forces sniper must rid a cattle ranch in South Texas from its plague of wild boars. The pigs team up to stop him in this wild tale he describes as "Animal farm meets animal house."
(available Aug 26)
Pre-order now