An event in Charleston this summer offers residents the opportunity to receive mental health care for themselves, a family member or friend.
The 10th Annual Lowcountry Mental Health Conference at the Charleston Gaillard Center will take place July 27-29 and will feature 14 mental health experts from around the world.
The Rev Bryon Benton, senior pastor of Mount Moriah Missionary Baptist Church, will speak at the event.
"I'm so glad there's a space where we can talk about (mental health), where we can address it," Benton said. "Too often we wait too late."
David Diana, director of the conference, said the event is well established to connect caregivers, mental health professionals and those seeking resources.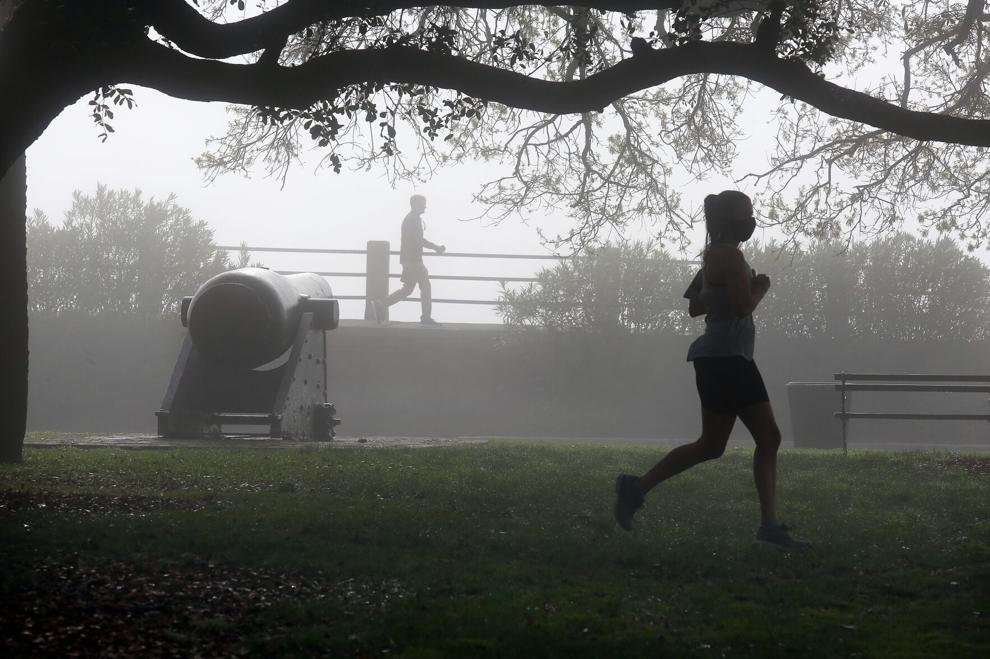 "Mental health, personal growth and wellness is something we all work towards throughout our lives, and this conference is a real gift to the Charleston community," Diana told The Post and Courier.
Charleston Mayor John Tecklenburg urged residents to attend as he recalled the annual surge in mental health crises such as anxiety and depression caused by the COVID-19 pandemic.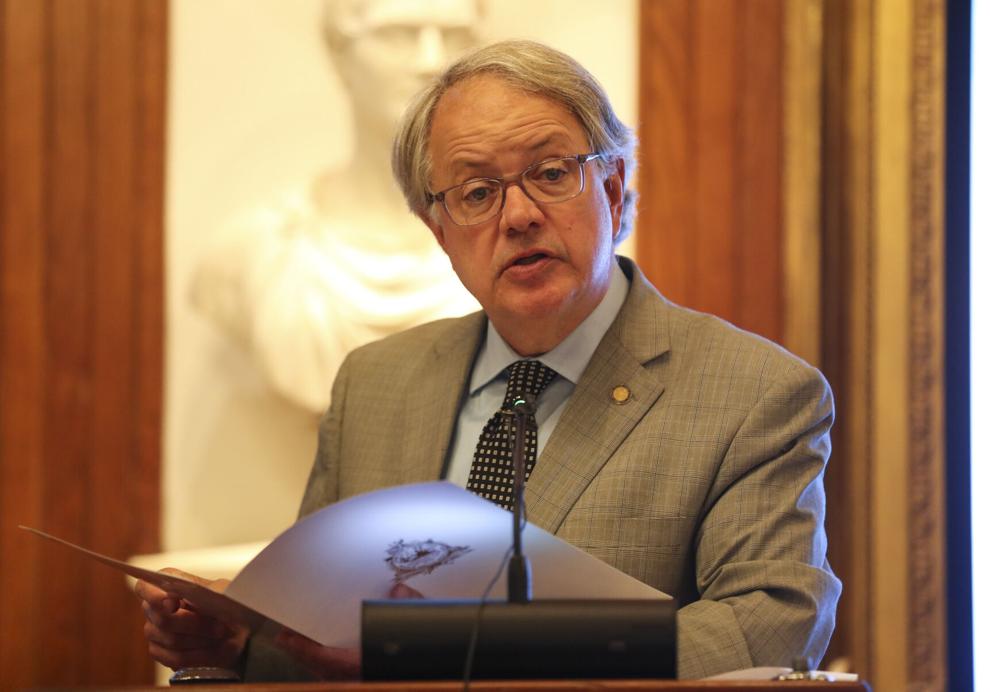 "Answers, information and experts will be there for you, for all of us at the Lowcountry Mental Health Conference," Tecklenburg said at a May 19 news conference about the event.
Billed as the largest mental health conference in South Carolina, the event features an exhibit hall of more than 90 organizations showcasing a wide variety of mental health information and resources, and concludes with a performance by the band Wild Ponies.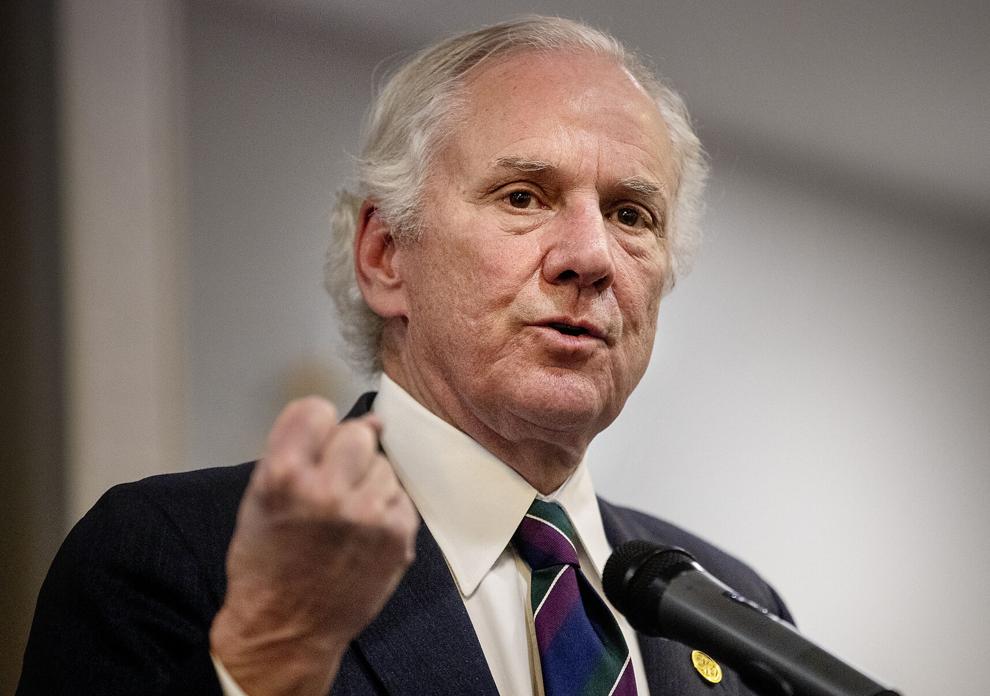 Go to lowcountrymhconference.com to register to participate. A virtual presence option is also available.
Follow Zharia Jeffries on Twitter @Zharia_Jeffries.