Search is underway for a 70-year-old man who has been missing in the region for two days
Victoria
with police fearing he could have hit his head and become disoriented.
Christos, of Melbourne's Greensborough, was last seen on Big Muster Drive, Dinner Plain, northeast of Melbourne, at around 2:45pm on Friday.
Obviously he went for a walk to see emus that were said to be nearby, but hasn't been seen since.
"At about 6 p.m. that night, he still hadn't returned, so his wife contacted us and she was concerned that something had happened," said Detective Inspector Paul Hargreaves.
"He doesn't know the area very well, but since he said he was just hiking a local trail, the Mountain Track it's called, we believe he went there.
"What we understand is that Christos is quite fit for his age, he walks his dog for about 45 minutes every day, he is a mobile person in good health.
"We think he had an accident or something happened to him, maybe he got disoriented, we don't know.
"We know we have a limited period of time and the conditions above that can be quite dangerous.
"We hope for the best, we plan for the worst."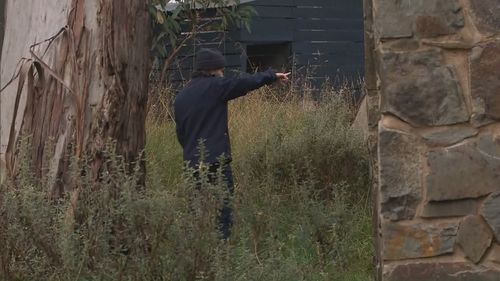 Emergency services have been searching for the past two days, also involving volunteers on horseback and on foot.
Hargreaves said a witness told SES Friday night that they saw a man who matched his description on a popular hiking trail.
They want to speak to this person.
Christos, who is bald and weighs about 65kg, was last seen wearing a dark long sleeve top, jeans and white crocs.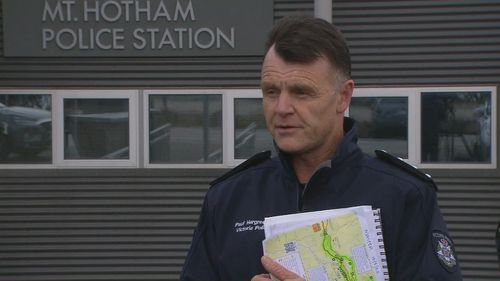 Officers are concerned, Christos, as temperatures are currently low and extremely windy. Snow is also forecast.
Local businesses are being asked to check their CCTV surveillance.