Here's what you need to know this morning.
Teachers conduct 24-hour strike
Thousands of public and Catholic school teachers in New South Wales are today refusing to work in protest at wages and staff shortages.
It is the first time that teachers from the government and Catholic schools have taken strike action together.
The NSW Teachers Federation has described the government's three percent wage offer as "an insult" that falls below inflation.
Education Secretary Sarah Mitchell has expressed disappointment that teachers have chosen to go on strike.
This is the third-party union action by teachers in seven months.
The NSW Teachers Federation said the government would not be able to solve the teacher shortage until it offered more attractive salaries.
"They will have to do a major salary review to do that and unless they address the workload issues, they will continue to lose teachers as well," said spokesman Stephen Kelly.
The union said there were nearly 2,000 job openings statewide, more than half of them in regional areas.
Free vaccination program extended by two weeks
Health Minister Brad Hazzard is urging everyone to protect themselves from the flu, extending the state's free vaccination program by two weeks.
Only a third of people have taken up the offer of a free flu vaccine, which the state government has introduced to try to ease pressure on public hospitals.
New South Wales Health said flu cases continue to rise in the state, with older people and young children at particular risk of hospitalization.
Hazzard says people now have until July 17 to get vaccinated.
"The flu is currently rampant in the community, we need our population to get vaccinated," said Mr Hazzard.
"Two-thirds haven't done it yet, so we still have a few weeks to get it done."
Spoorunie comes together to consider new offer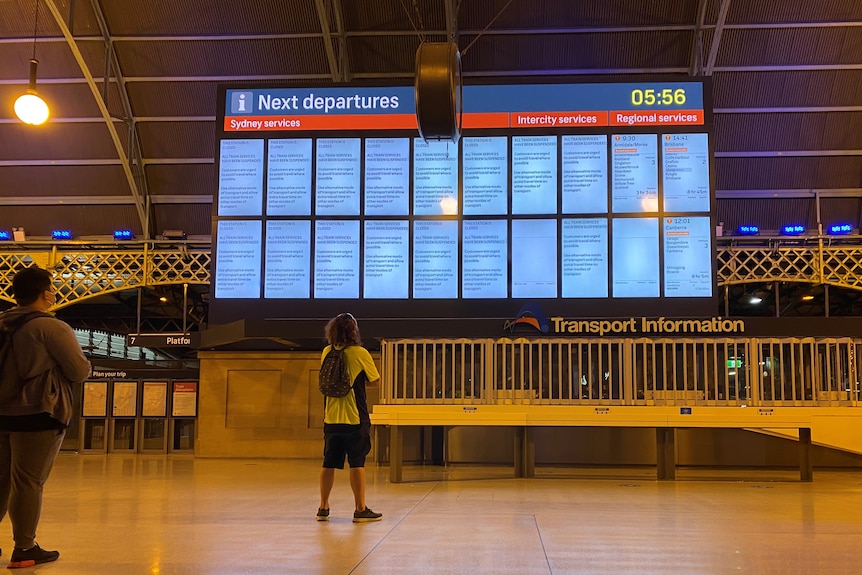 The railway union will meet today with transport officials and delegates to discuss the state government's offer to resolve a long-running dispute over the safety of new trains.
Transportation Secretary David Elliott yesterday offered to spend $264 million to implement the changes requested by the union.
In return, he called on the union to call off the union action.
The government is also demanding that the union waive its veto power over new technology or practices.
Rail, Tram and Bus Union secretary Alex Claassens said the union will meet with senior officials and representatives today before making a final decision on whether to proceed with the union action.
"They have promised us that they will bring some paperwork and convince that there is a package on the table that we can take to our members," he said.
Foreign visitors come back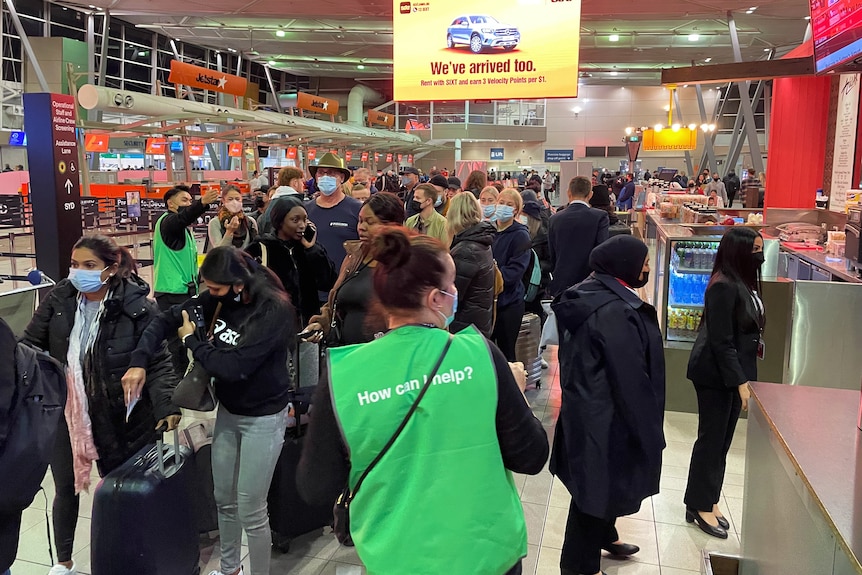 New figures show international tourism to New South Wales is starting to revive two years after Australia closed its borders to foreign visitors.
The highest number of international tourists came from New Zealand, with the state drawing 44,800 NZ visitors in the year to March.
The second largest number of international visitors came from the UK, followed by the US.
NSW remains Australia's top destination for domestic tourists, with over 66 million visitors.
Tourism Minister Stuart Ayres said NSW's north coast is the country's most visited destination for domestic overnight visitors after Sydney, Brisbane and Melbourne.
"The past two years have been challenging for companies in the visitor economy, but they have also inspired more Australians to see their own backyard," he said.
"NSW [was] the favorite destination because of its unique and varied tourist offer."
Posted † updated